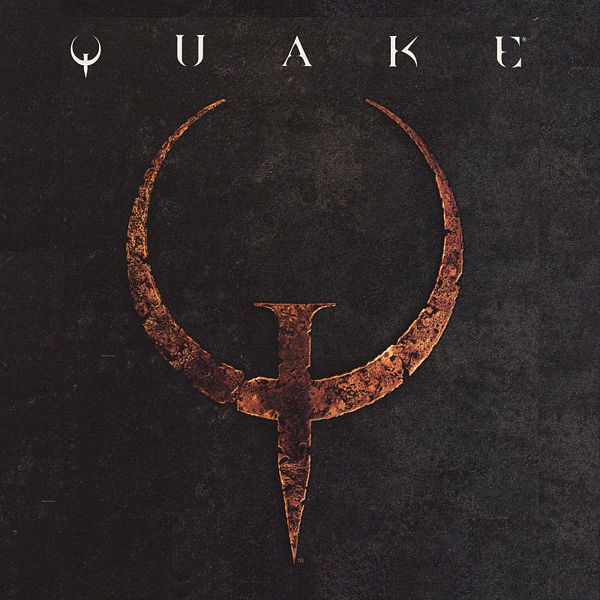 the music/sound for the classic pc game, Quake?
And I may have found this more interesting than I should've.
It's almost creepier to listen to on its own.
Takes me back to being like 9 or 10 years old,
playing it in my dining room, along with
Duke Nukem, Shadow Warrior, Blood,
Oh, violent videogame youthfulness.
So get it
here
and creep yourself to sleep!